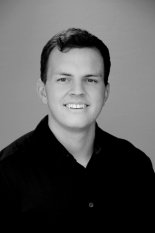 Garrett Hawk
Salesperson
Coverage area: All of Northwest, Missouri and Southwest, Iowa
Garrett Hawk is a NW Missouri native. He has recently joined the Shirley's office as a licensed sales person. Garrett's primary real estate interest involves finding the right residential/commercial properties as investments for his clients. He has grown up around real estate and has helped manage his and his family's properties for several years. Garrett also serves as the campus minister at the Christian Campus House for Northwest.
His interests include golf, traveling, and investing.
Whether you are looking to sell your family home or are looking for an investment property to bring in some extra monthly income, Garrett would love to assist you.
You can reach Garrett by phone at 660-853-9545 or e-mail at garrett@shirleysrealty.com.